If you have reached this page, we bet you are a "cream of the crop" type of person. Consummate learners always are!
To answer any of your final questions, Jill made a video in which she explains "What is EngageRx?", "Who is it for?" and "What does it do for you?" Click on the image below the start the video. Enjoy!
If you still have questions, you can speak to us live by calling 905-841-1137 or send Jill an email.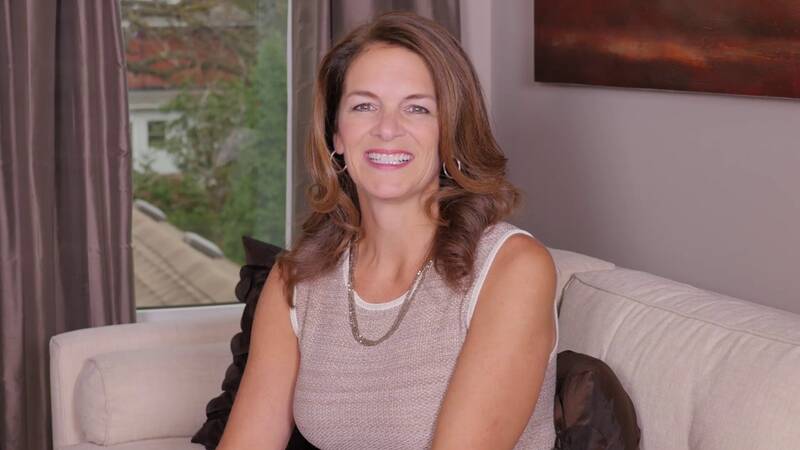 So… if you're ready to get started with EngageRx… that is awesome!
To purchase EngageRx, we need to know where you are located.
   If you are based in Canada please visit the Council for Continuing Pharmaceutical Education site to purchase from our Canadian partner.
If you are based outside of Canada, please get in touch![/fusion_builder_column][/fusion_builder_row][/fusion_builder_container]